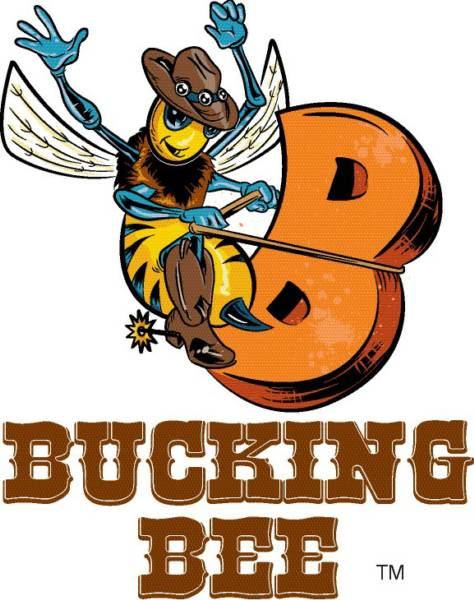 E-mail us today, and we will keep you up to date as we plan and build our community.

Check Facebook for the weekly recipe and construction details. We are going to give you a chance to tell us how it ought to be done!

Welcome

The Bucking Bee will be coming soon!

We are creating a unique property that will be able to make your vacation the most memorable of your life. We are planning to build the greatest year-round park available to the LGBT Community. Bookmark this site to ensure you are updated as we move forward.


Breaking News!

As we are in the start up process, there will be MANY changes. If you want to stay up with the BUZZ, then you should "Like" us and follow our Facebook and Twitter Feeds which will be updated more frequently.